Daniel Hawkins - Content Writer
Daniel is Mr Outdoors. As an avid rock climber he finds himself riding a lot of E-mountain bikes. He is also a bit of a petrol head, which has allowed him to start building his own e-bike using his knowledge from motorbike repair and maintenance. In his own words, " I've never gone to a mechanic". We are yet to decide is that's a good thing....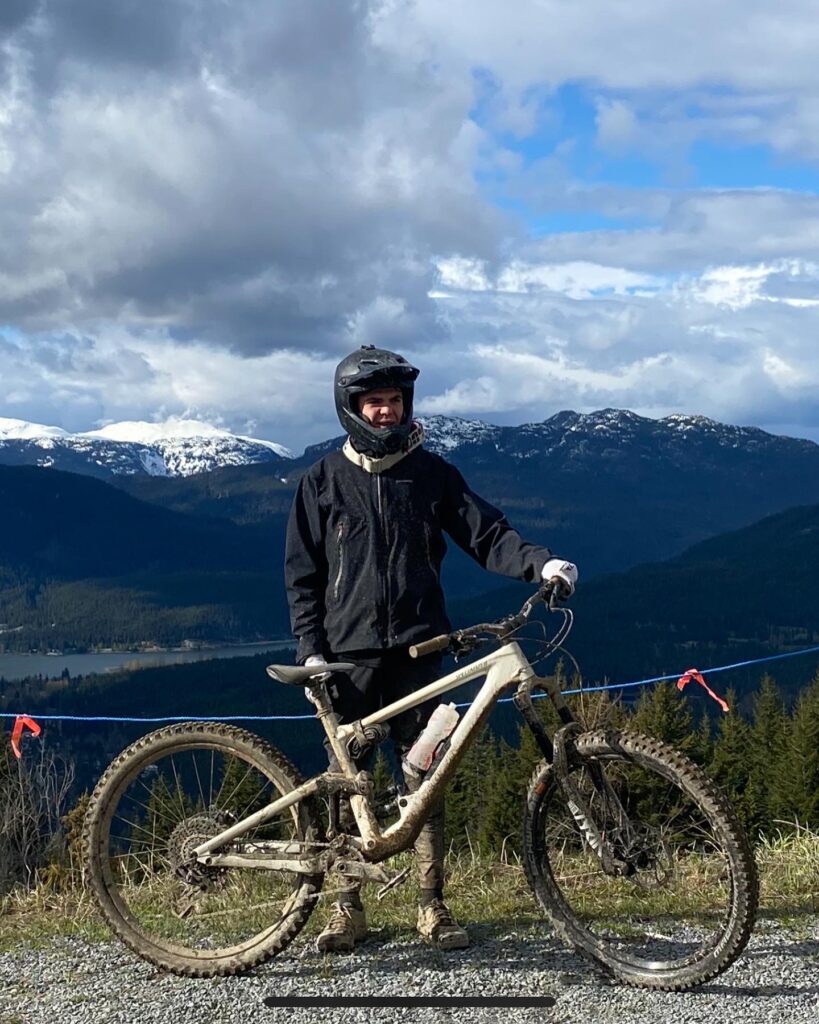 Lewis Gifford - Expert E-bike Rider
Lewis is Mr Rider. With race experience, from grassroots to the enduro world series he knows his way around bikes and products that work well! From the latest tech to testing different products, if it helps his riding, you can be sure he's tried it.You'll most likely find Lewis out on the trails come wind or rain!
David Harrison - Content Writer
David is Mr Endurance - a long time participant in endurance races including Ironman, ultramarathons & long distance cycling events. He rides his e-mountain bike, so he can stay out longer & take the pressure off his legs after a weekend of racing. Unlike Daniel he's a useless mechanic, but good at the hard yards.